Host a Conference

ETC is looking for institutions that are interested in hosting a future Annual Conference. By serving as host, you and your institution can increase visibility of your institution to other campuses across the country while providing a valuable service to the Consortium. Host institutions are supported by the Executive Office to help with the execution of the conference.
Advantages/benefits of hosting:
National recognition for your university

Visibility for your department's successes on your campus
Showcasing innovative new tech spaces, initiatives, and best practices
Six complimentary registrations to attend the event

50% discount for additional attendees from your institution and surrounding partner institutions

2 VIP passes for institutional leaders
Volunteers directly contributing to the success of the event will be provided meals and refreshments on the day of their responsibilities (excluding off-site excursions)
Vendor visibility on your campus
Community outreach and promotion
Giving student workers more visibility into the education, technology, and AV professions
 Requirements for hosting a conference:
ETC will provide:
Assistance with developing conference budget

RFP process for local hotel and meeting space venues

Contract negotiations with hotel, keynote speakers, and entertainment venues

Organize committee planning meetings

Facilitate registration process

On-site management of attendee check-in

Marketing and promotional language to promote the event

Conference website

Assist with keynote speaker contracts and on-site management of speakers

Cancellation insurance coverage for the event and other relevant insurance policies as needed

Review and coordination of all vendor payments (hotel, speakers, off-site events, etc.)

Will coordinate sponsored equipment as needed from corporate partners for the event.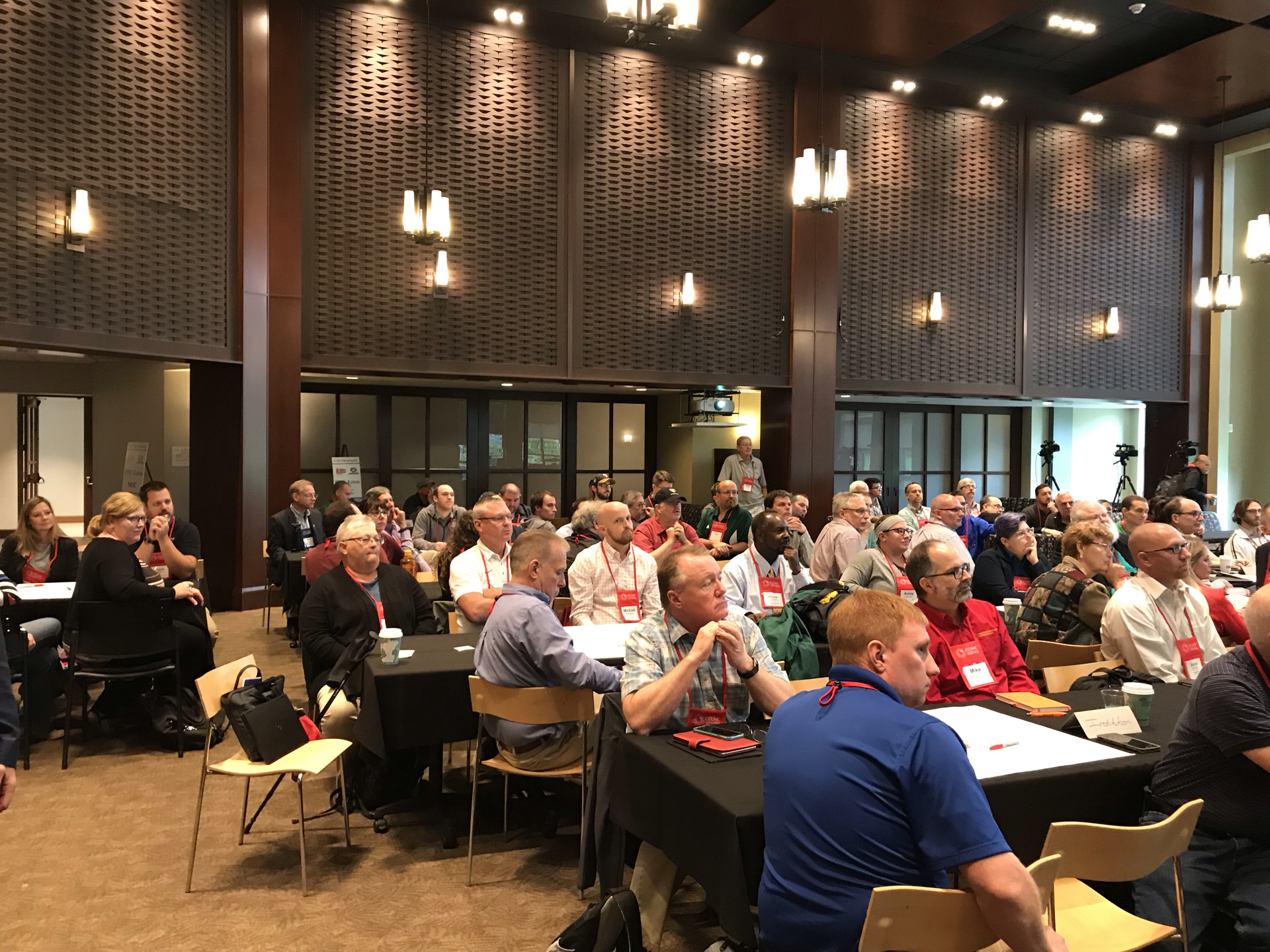 Additional Information:
Click here to complete the submission form. A partnership agreement will be executed with the host institution if selected to host an event. If you would like additional information regarding this agreement in advance, please contact the Executive Office.